Hey folks,
I'm currently working on Antártica Audible, a podcast with Antarctic soundscapes and interviews with scientists that work there.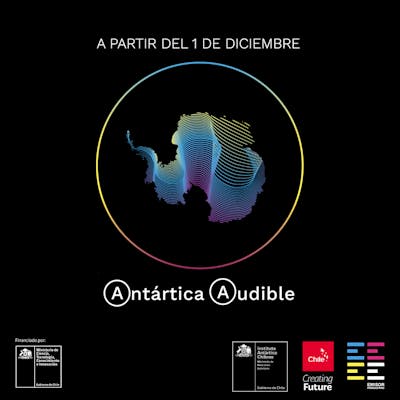 The 4th installment should premiere on the 19th of January and there will be a total of 10 episodes.
You can listen to the Podcast at Emisor Podcasting and on Spotify
The podcast is in Spanish.
Besides that, making some music and released 2 things.
One is a completely random release that arose out of an urgency to put that music out:
The other is a collaborative improvisation with my daughter:
Hope all of you are safe and healthy. Big hugs towards whoever reads this! ❤
-Lukas